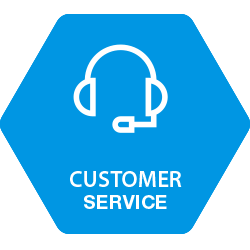 CLIC TO VIEW MORE
CUSTOMER SERVICE
Organizations work hard to
win customers, but in today's competitive,
on-demand world, these businesses must work
even harder to keep them. Consumer expectations
for quality customer experience continue
to rise with little room for error. We make bold recommendations
that are in the long term interests of our clients.
We are a direct extension of our clients' companies
and consider our challenges and rewards to be a reflection of us both.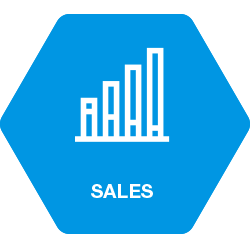 CLIC TO VIEW MORE
SALES
We provide exceptional sales support from customer saves to proactive upselling and cross-selling. Hard Selling Culture. We understand how to convey value to the customer in order to close the sale, while being customer-centric in our rapport and interaction. We are sensitive to the existing business relationship, and we also understand the financial value each sale brings both to the customer and our clients. We provide lead generation, appointment scheduling, data verification services, cross-selling and up-selling, customer retention and loyalty management and win-back programs and surveys.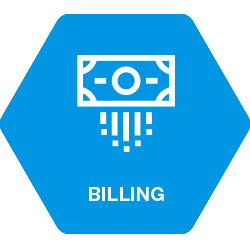 CLIC TO VIEW MORE
BILLING
When it comes to a business's finances, CallCast understands the importance of accuracy when managing such sensitive information. Whether a company operates under a subscription-based or traditional e-commerce model, we support all steps of the billing process.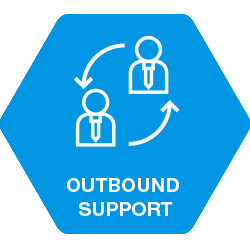 CLIC TO VIEW MORE
OUTBOUND SUPPORT
We provide outbound phone lead generation for any time of services, order taking, partial form fill follow up, among other services. Our proactive outbound support can be a great way to delight your customers. Outbound customer support and outbound sales are just two ways in which we can help take your offering to the next level.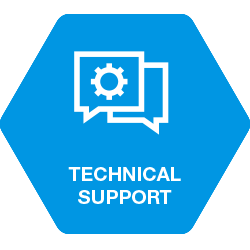 CLIC TO VIEW MORE
TECHNICAL SUPPORT
With the digital age and the rapid growth of revolutionary technology, the need for technical support has risen as well. We offer four tiers of technical support that can handle even some of the most challenging assignments. We offer support at multiple tiers of service: Tier 1 – Standard technical issues through proven processes; Tier 2 – Complex and escalated issues requiring more sophisticated troubleshooting procedures; Tier 3 – High level support for large scale, large impact enterprise issues and cases; Tier 4 – Engineering services including testing, product level resolution management, and lab services.