At CallCast we consider ourselves a progressive, new-age outsourcer.
We are flexible, agile and quick to respond to clients' shifting needs. People are our passion and our power – we are a family owned business that serves their employees, we break ground, we strive for excellence and we work hard while having fun.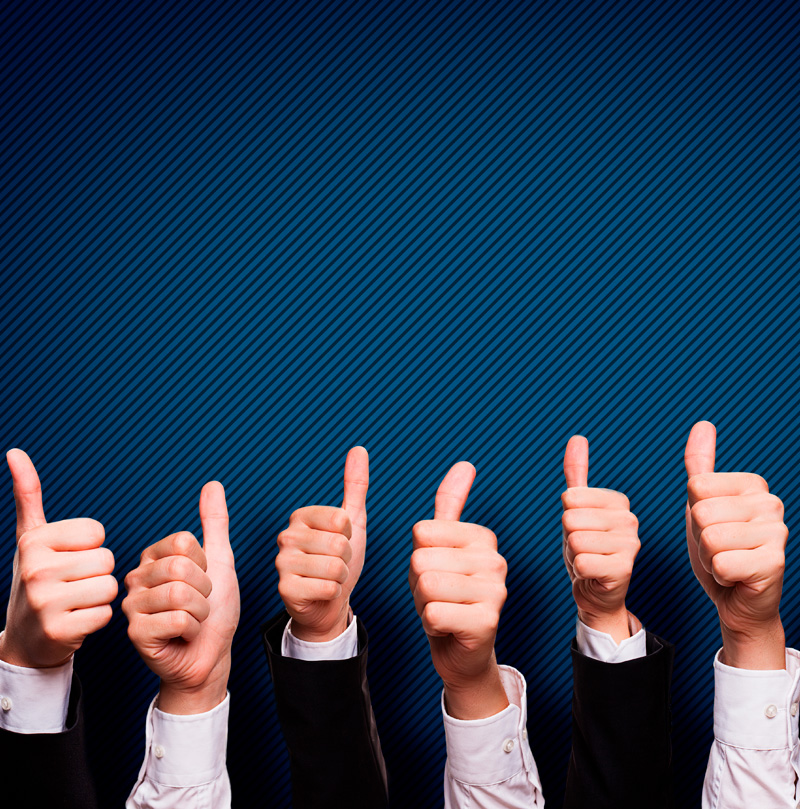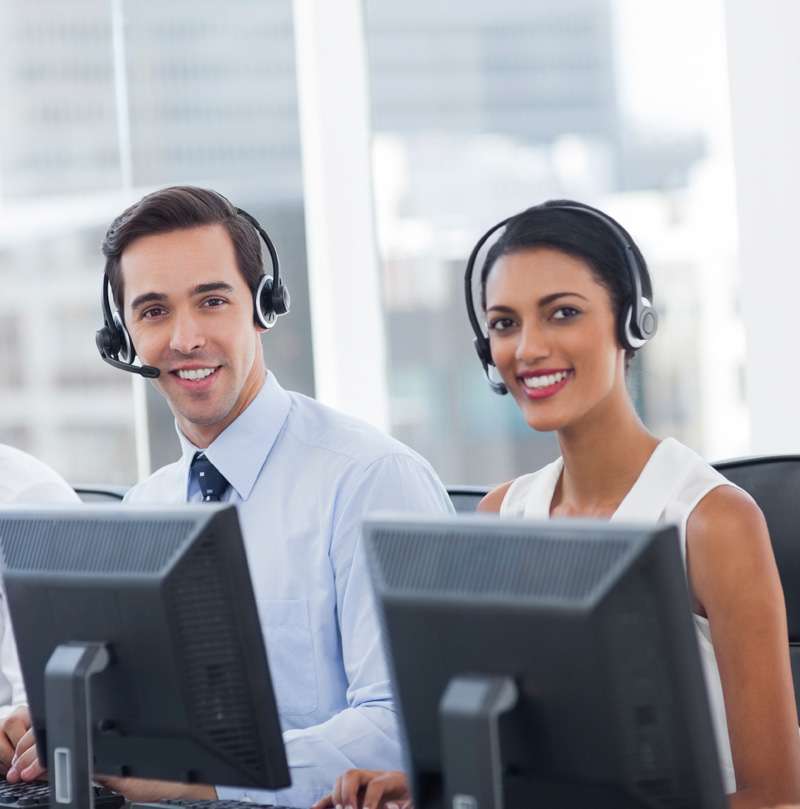 What does this mean for you?
Happy, motivated, and hardworking employees produce high-quality work that truly feels like an extension of your business.
We bring the work to our teammates. Our offices are in safe, accessible locations, close to where employees live so that it is easy for them to get to and from work. This environment provides our clients with fantastic business continuity.
With a unique focus on growth, we sit at the intersection of people and technology to deliver deep expertise in cloud-based digital customer services. We don't want just to support a client's business – we want to improve its customer experience, spark innovation and drive revenue through results.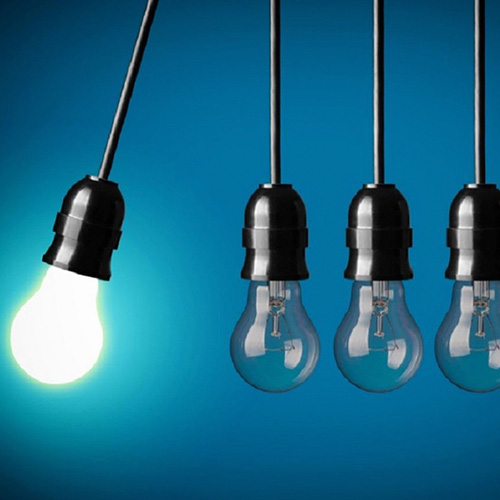 Innovation
The craziest ideas are the seedlings that sprout genuine innovation. We encourage our
team to approach problems by first proposing a ridiculous solution and asking, "why not?". The
traditional path does not always work when one is trying to change the world.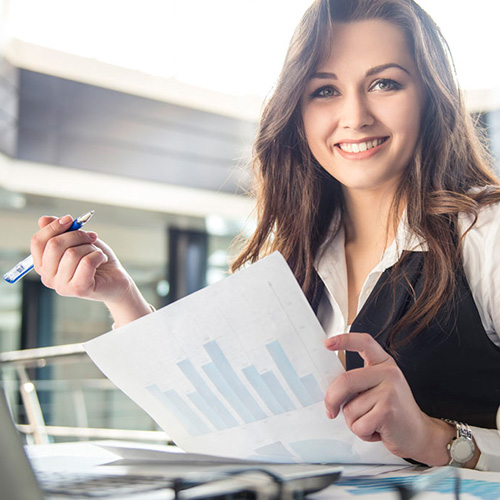 Fun
We work hard. We put forth the effort, the dedication and the care into everything that we tackle.
We love what we do, we love who we do it for and we love why we do it. It's that simple.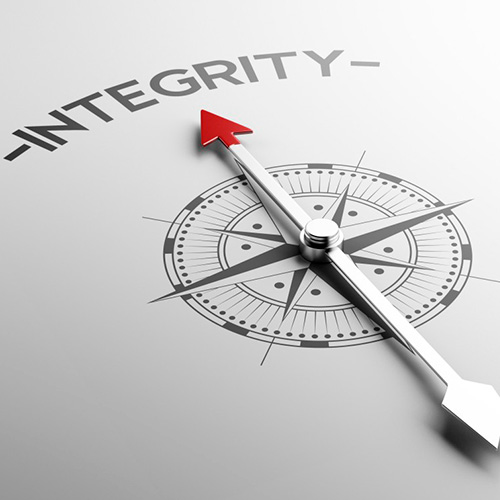 Integrity
Not only is integrity important for an effective and productive employee, but from a customer
service standpoint, contact-centers require agents who can uphold the integrity of their company or
their client's company, in CallCast we have strong moral principles. No room for gaps here.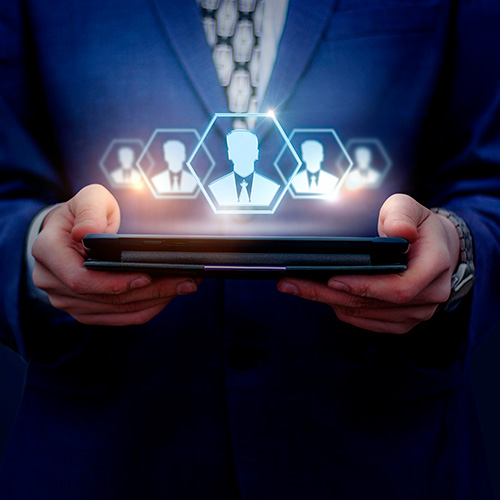 Professionalism
At CallCast it's very important to be a natural professional, we believe that being
professional is the basis of good performance and a key factor for success. Always giving the extra mile.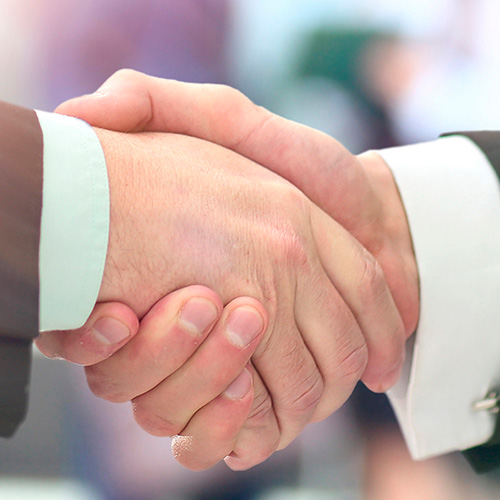 Commitment
We're not satisfied with "good" or even "great." We want to be the best in everything we
do for our clients so that they can be the best at what they do. We aim high & break ground.