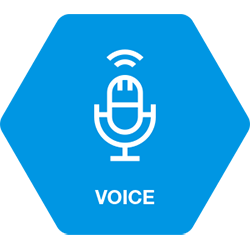 CLIC TO VIEW MORE
VOICE
Voice is a common and
valuable tool for an effective
customer experience–
especially for high-touch
engagements.
We offer bilingual support
in Spanish and English.
Always one step ahead.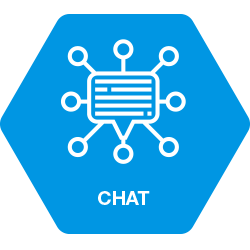 CLIC TO VIEW MORE
CHAT
Live and synchronized chat is
fundamental for cutting-edge
customer service.
Customers are online all the time,
so it's important that our support
offerings are too. Providing seamless
chat support to your visitors
24×7 has never been this easy.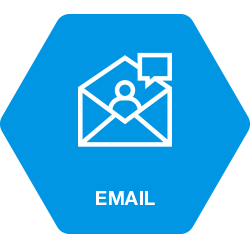 CLIC TO VIEW MORE
EMAIL
Email has become a primary tool for managing customer relationships. Our talented employees have handled email support services for several major companies ranging from simple to complex issues. Turn your email support into true customer care with low response times and high satisfaction rates.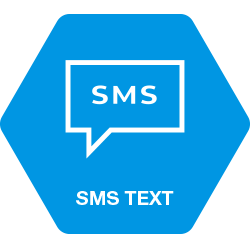 CLIC TO VIEW MORE
SMS TEXT
It's no secret that more and more customers are demanding new methods of communication, texting is now a common way to communicate, customer centric companies are providing this method of communication in addition to traditional telephone, email and chat functionality. Texting is the most common use case for mobile phones. However, not all companies capitalize on SMS text support. We can help clients to stay ahead of this curve.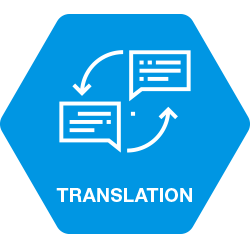 CLIC TO VIEW MORE
TRANSLATION
With offices and translation resources in many countries, CallCast can help you deliver your message to your clients in the languages they understand. With CallCast, you can depend on expert translations in your field, on-time turnaround, strict confidentiality and price-sensitive approach. CallCast translates technical, legal, and business materials and provides only the highest quality, prompt and cost-effective translation of documents in any of 60+ languages.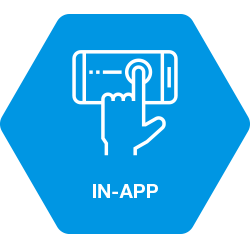 CLIC TO VIEW MORE
IN APP
Whether a shopper or a gamer,
customers prefer to
engage from within
a client's app.
We offer in-app support
to aid and to interact
with customers so
as to not distract
them from their
current actions.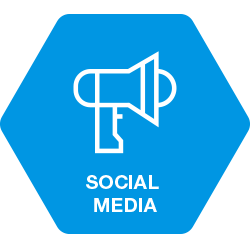 CLIC TO VIEW MORE
SOCIAL MEDIA
We offer solutions to engage, interact, and connect your brand with your customers across all social media channels. Social media is an increasingly important customer service channel where customers expect a response within minutes. We help clients to offer 24/7 support and to manage urgent posts from such channels. We sell through social media; we offer social media mapping, social interaction management, moderation, content creation – our insights combine social media information with contact center knowledge to improve customer service experience.